This week Social Diary is here to share some easy Chocolate Recipes for the coming winters! Hope you enjoy them!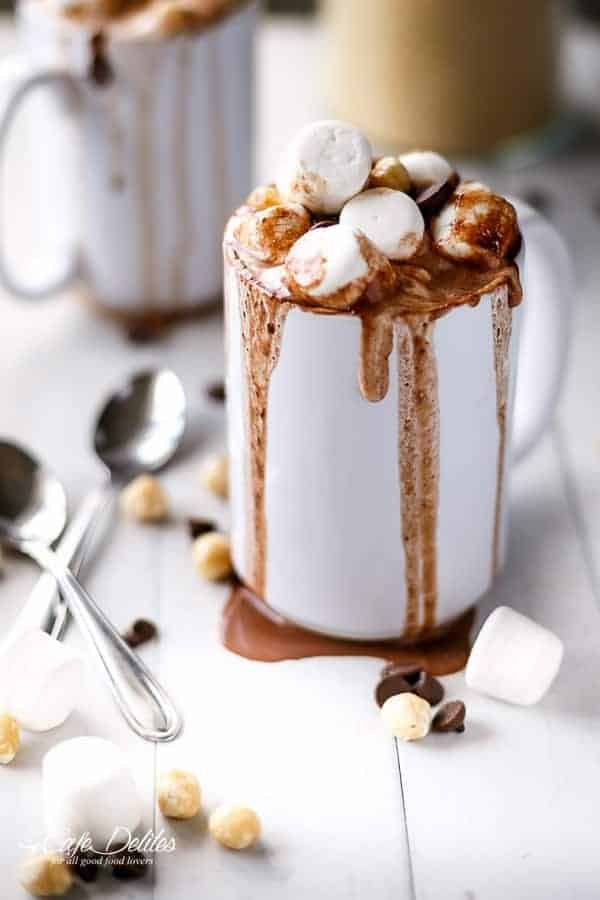 Ingredients
4 cups low fat/skim milk
2 tablespoons Nutella
2 tablespoons unsweetened cocoa powder
2 tablespoons sugar
Instructions
Heat milk in a medium sized saucepan on medium-high heat until beginning to warm and steam. Add the spread, cocoa powder and sugar, and whisk until dissolved and combined. Bring to a gentle simmer while stirring, and take off heat.
Serve with your desired toppings.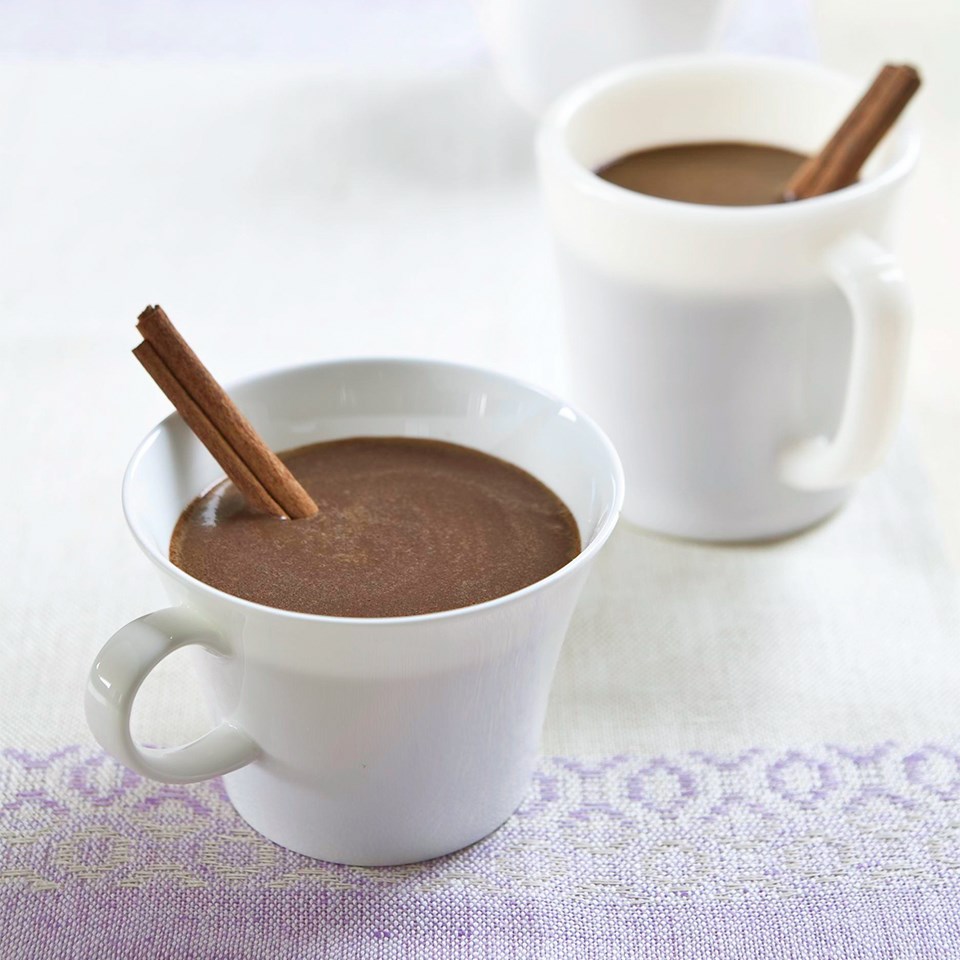 Ingredients
1½ cups semisweet chocolate chips
6 cups milk
1 teaspoon instant espresso coffee powder
1 teaspoon ground cinnamon
Instructions
In a 3½- to 4-quart slow cooker, combine milk, chocolate pieces, coffee powder, and 1 teaspoon cinnamon.
Cover; cook on low-heat setting for 4 hours, whisking vigorously once halfway through cooking time. Whisk well before serving. If desired, sprinkle each serving with cinnamon.
Ingredients
3 c. half & half *can substitute with fat free half & half or lowfat milk
2/3 c. white chocolate chopped
1 cinnamon stick
1/2 tsp. vanilla
1/2 tsp. cinnamon
1/8 tsp. nutmeg
Instructions
Combine 1/4 c. half & half, white chocolate and cinnamon stick in a small saucepan.
Heat on low, stirring constantly, until white chocolate is melted.
Add remaining half & half and spices and heat through.
Remove cinnamon stick before serving.