Get you cup of hot chocolate and come read this rapid fire about the energetic and lively Zainab Shabbir
Define yourself in 3 words?
Helpful, emotional and funny.
The last book you read?
Don't read books.
One song that always stays on your playlist?
Teri deewani by kailash kher.
All time celebrity crush?
Shahrukh khan
One thing you always carry around except your wallet and your phone?
Earplugs
Your go to person for advice?
My sister
If you were ever caught dead, where would it be?
Washroom.
Last movie that you watched?
Andhadhun
Favorite person to hangout with?
Sister
If you had to buy something for the person to your right, what would you buy them? (Please name the person on your right while answering this!)
Hair extensions (nimra)
You got your last text from?
My bestie
One word that you use a lot?
Like
Your inspiration comes from?
My grandmother
I'm proud of myself for___.
Proud to be a supportive daughter.
Tell us the last lie that you told someone
I lied to my AD that I've a doctor's appointment so that the pack my scenes earlier.
Favorite curse word?
Not a curse word but yes I say DASH or PAGAL a lot.
Favorite TV Show?
Koffee with Karan
Would you prefer "Love" or "Chaye"?
Love
Favorite food?
Pizza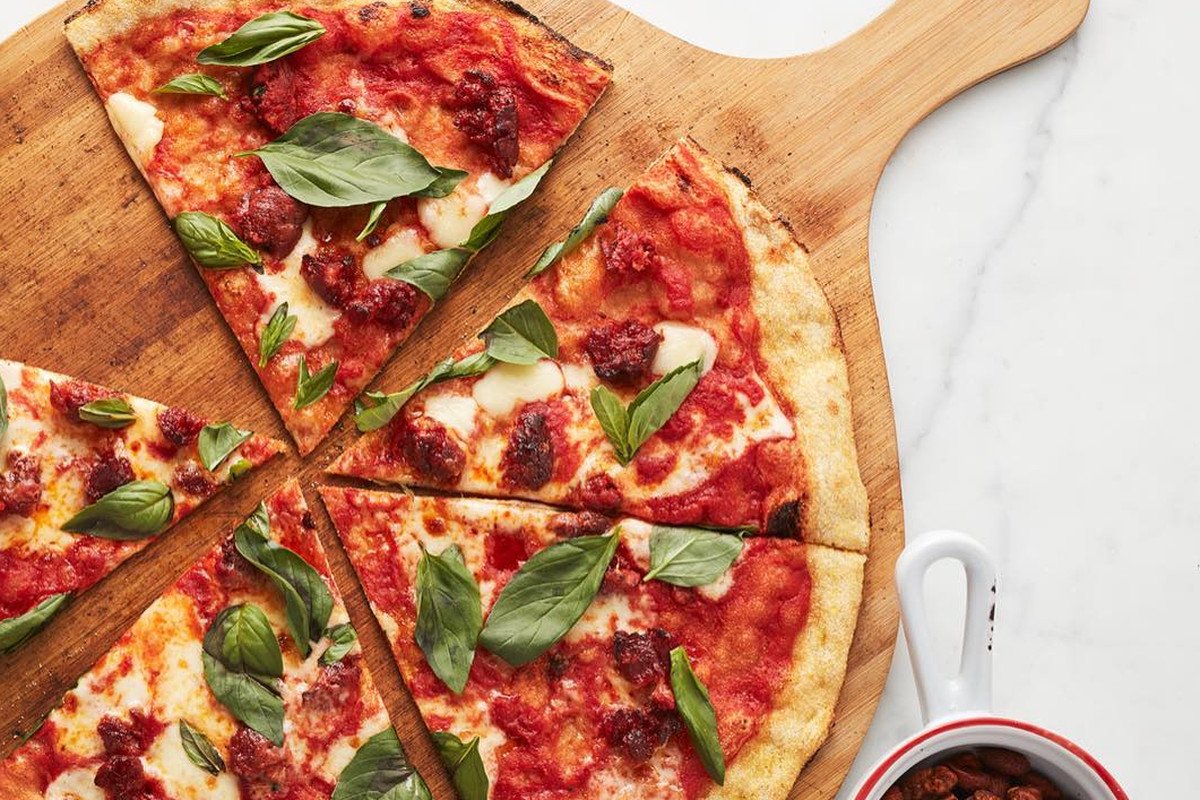 Favorite perfume?
White diamond
Favorite Holiday Destination?
Singapore
Favorite genre of music?
Slow tempo and pop songs
You get irritated by?
If someone blame's me for a reason that I didn't do.
What's your super power?
Prayers
First thing you notice in a girl/guy?
Attitude
Your favorite emoticon?
Morning person or nocturnal?
Nocturnal
One thing on your bucket list this year?
Want to visit Kashmir.