Having a healthy lifestyle is not an option anymore, it is mandatory. Luckily Social Diary is here to motivate you with fitness routine of your favourite celebrities! This week Kinza Hashmi shares her routine with us all.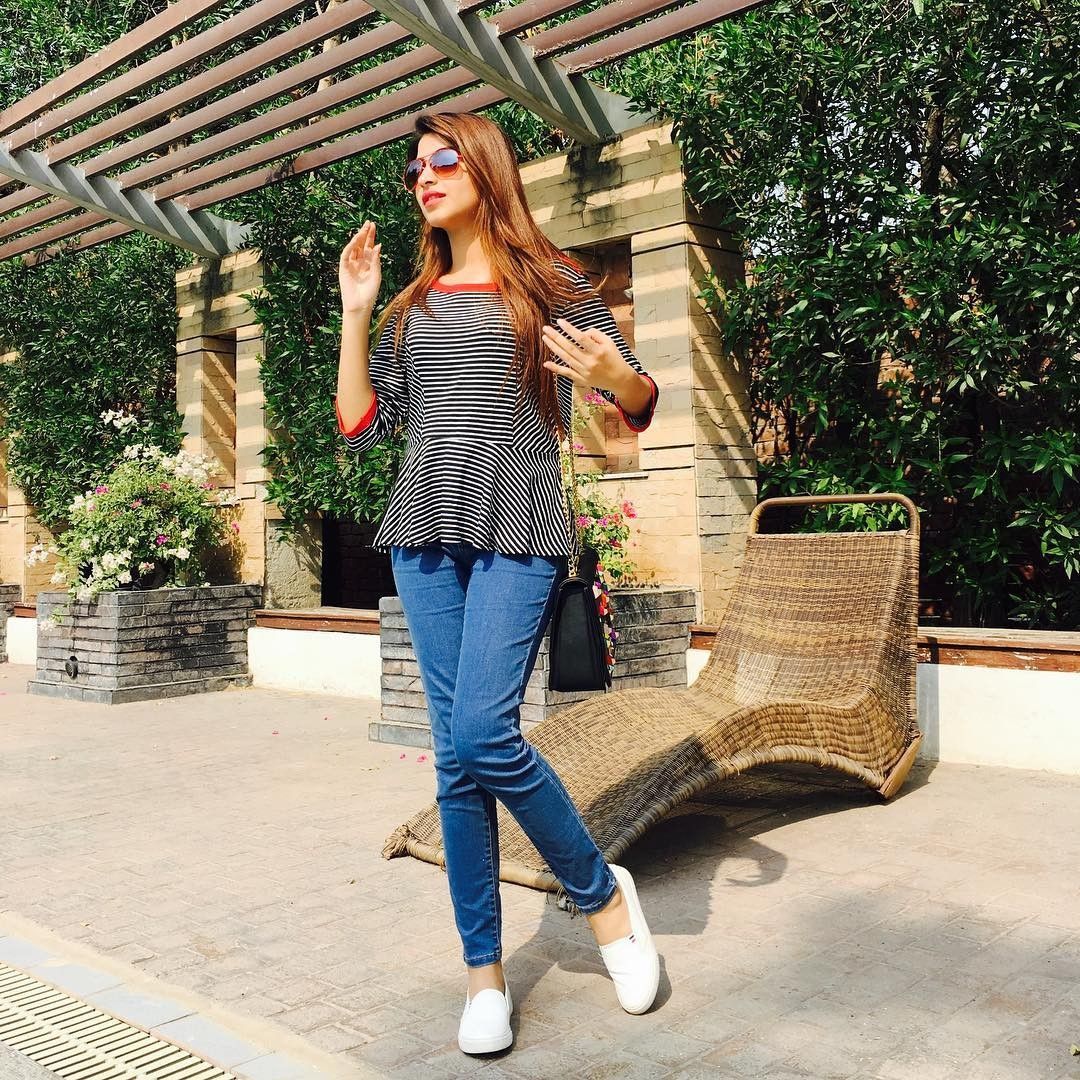 What's your morning routine?
Seriously if I'm shooting I wake up early, but if I have got free day then I am used to sleeping a lot. So my routine depends on my work.
What is your usual workout routine like?
I maintain myself with healthy diet so I don't need to do workout. Plus I'm lazy, so even though I know it is beneficial to work out, I am more focused on my diet.
How important is breakfast for you? What do you have in it?
I know first meal is very important for our health, but to be honest I never take that seriously. And if I mention what I have in it then you would cringe. I am used to having red bull, snickers, McDonald's breakfast, biscuits, tee yes I know unhealthy meals.
What does being fit mean to you?
To me being fit means having a fit mental health
What is your take on junk food?
It is Love! I can eat everything when it comes to junk food.
Do you follow any particular diet? Such as keto, paleo, vegetarian?
No I do not follow any particular die. I follow my own diet mantra ( no roti ,no breads, no oily things).