Acting is not an easy task, but Anmol surely has made it look easy! Come and get to know Anmol Baloch with Social Diary this week!
Who is Anmol Baloch? Tell us about yourself (your background, education, lifestyle etc.)
Anmol Baloch is a simple girl from Kashmir who is really passionate about her work. As for my educational background I completed my FSC
Have you always aspired to be an actress? Or did you grow up with a different profession in mind?
I never aspired to be an actress. I always wanted to be a doctor but then acting just happened to me and so far it's been a great journey.
At what point did you decide to begin a career in the entertainment industry
I started with a commercial through citrus talent and here I am now it's been 4 years in the entertainment industry.
Is there any director in particular who you would want to work with?
Yes I would love to work with Nadeem Baig.
What is your dream project that you would love to work on?
My dream project would be working alongside Fahad Mustafa in a movie.
Who do you look up to in the entertainment industry as a mentor or as a role model and why?
Mahira Khan has always been my role model because of how focused she is about her work
How do you juggle your work life and personal life? Do you ever feel you are missing out on an aspect of a regular lifestyle?
I schedule everything accordingly so it becomes easy to manage work and personal life. I have never felt that I am missing out on anything because I love my work.
What is your take on the current situation of Pakistan's entertainment industry ? Do you think it is growing independently or there is still a struggle to mold an identity and repute?
We are growing independently and I believe Pakistan's entertainment industry will make a remarkable breakthrough in the future.
Is there anyone in the industry who you would like to work with?
Fahad Mustafa
Tell us about some of your upcoming projects that you're working on.
It could be a serial or maybe a movie! Will keep you guys guessing
What hobbies do you like to pursue in your free time?
I am really fond of playing with my cats or reading novels in my free time
What advice do you have for aspiring actors who are trying to get into this field?  
Keep yourself motivated and enjoy your work.
Share any funny and/or memorable incidents with the fans
There was a guy he was taking a picture with me. But whenever he tried taking picture his phone kept on hanging
Any message for your followers and fans?
Don't spread negativity just spread love and happiness.
Quick Bits:
Who was the last person you got a text from?
A close friend
Last book you read?
Hotel on the corner of bitter and sweet
Favorite movie/s?
Gladiator
Your all time celebrity crush?
Aamir Khan
You favorite TV series of all time?
Friends
Your biggest fear?
Fear of losing my loved ones
Biggest wish?
To do a movie alongside Fahad Mustafa
You spend most of your money on?
Clothes and shoes
Favorite perfume?
Burberry body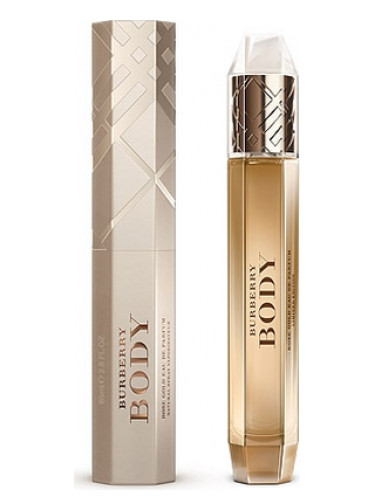 Early bird or Nocturnal?
Early bird
Favorite pizza topping?
Pepperoni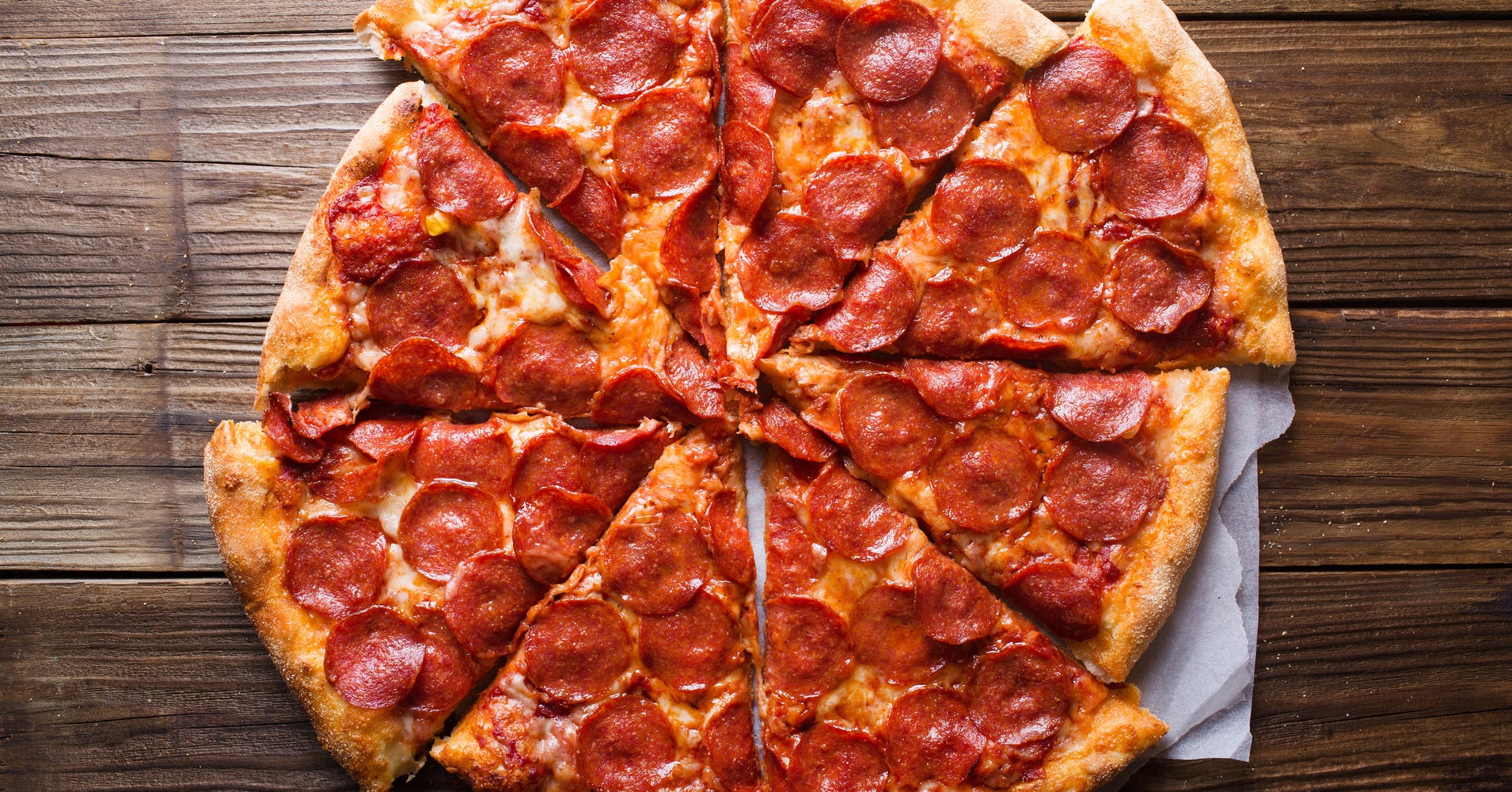 Your favorite city in Pakistan?
Islamabad
Ideal breakfast menu?
Fruits and fresh juice
One word for the following:
Mohsin Abbas Haider – Versatile
Sajal Aly – Natural beauty
Imran Abbas – Handsome
Sanam Saeed – Talented
Mikal Zulfiqar – Charismatic
Amina Ilyas – Gorgeous
Munib Nawaz – Visionary